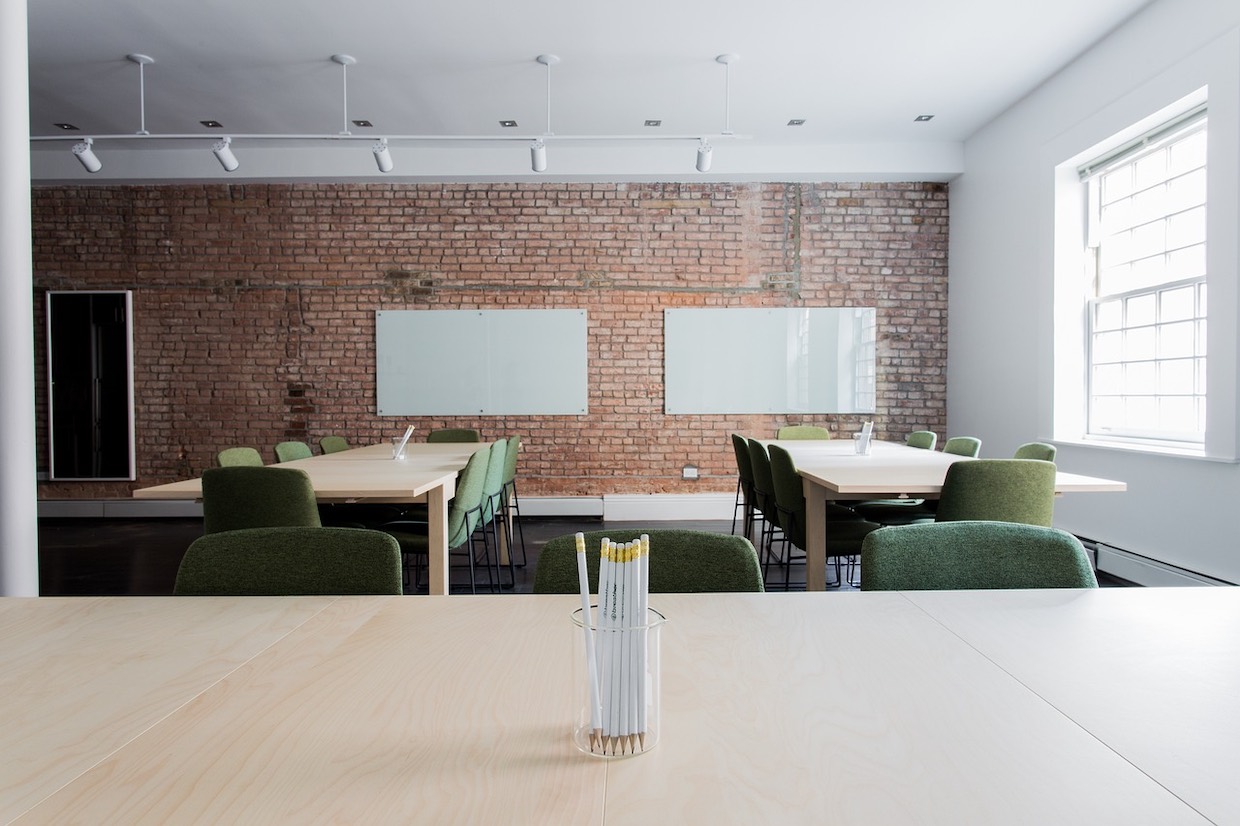 Our Facilities
Workshop Options
We understand that after you booked our workshop you do not want to travel to our training facilities. You can also stay at your home office or workplace and use remote access:
Hybrid access (remote or on-site)
Remote access
Teams / Skype
Zoom
any other software after request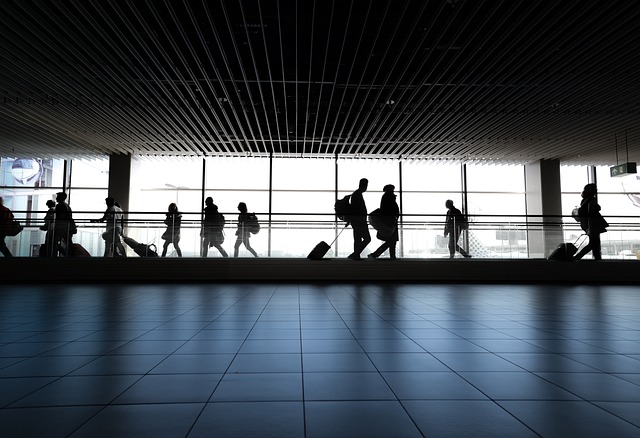 Special Offer
Free Airport Pickup Service
If you do not have time to take a taxi from airport to us, we can provide a pickup service.

Students Love Us
Our friendly and helpful staff are available round the clock to make sure
your are happy during our workshops.